Popular Nigerian disc jockey, DJ Big N has in a post called out Nigerians on how they have handled and treated the popular South Africa music genre/beat "Amapiano", saying its has been used in so many ways, screwed and chopped up so bad that the beat itself has come to realisation that it did itself wrong by finding its way into the Nigerian music scene.
The Amapiano sound is a borrowed style of beat making from South Africa but Nigerian beatmakers over the last years have become very big on it using it in multiple beat styles and forms that it is origin even beginning to get mistaking as being Nigerian.
READ ALSO: Nigeria Is Hell On Earth Without The Entertainment Industry – DJ Big N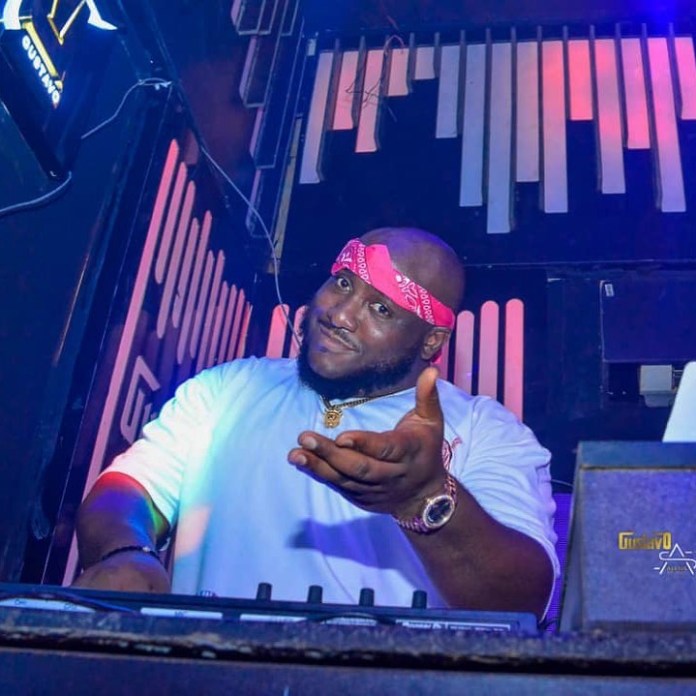 However DJ Big N's call out is nothing but a assertion of the ingeniunity and talent veracity of Nigerians to constantly push the envelope and bounds of musicianship, creative and art.
See DJ Big N's post below;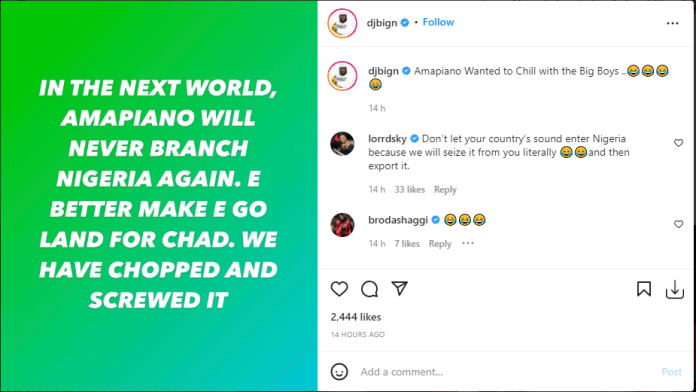 Watch our trending video of the day below;

Photo Credit: Getty
Related