Award-winning Skincare boss and entrepreneur, Susan Chanel, has celebrated her birthday in grand style and at the same time acquired a new property in the heart of Lagos worth millions of naira.
Susan took to her official Instagram handle Susanchanelbeauty to announce this great achievement of hers.
See pictures below;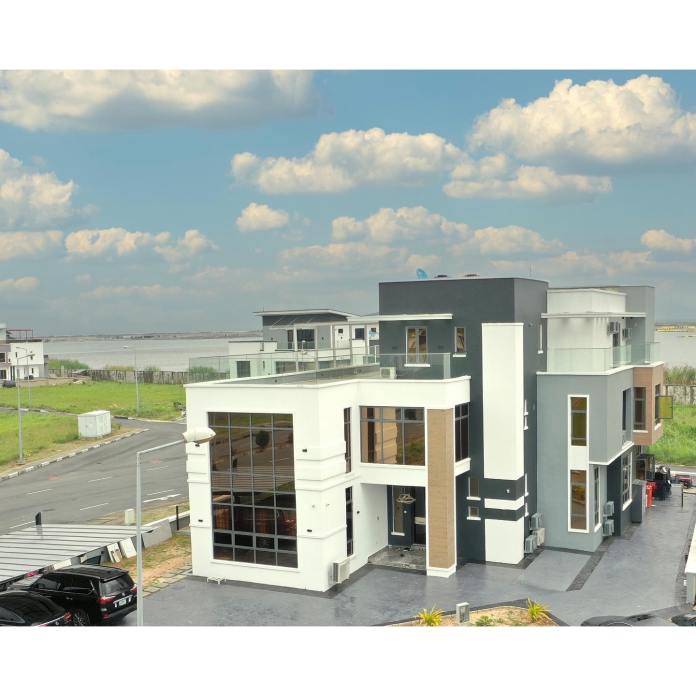 Susan Chanel wrote; When you come from a family where both you and your siblings are being raised in a room, to a room and parlour and finally breaking boundaries i mean, having a mansion in the most expensive neighborhood in Lagos . it's hard not to show off!!
I can boldly tell my story without being shaken or embarrassed!😊😌
I am proud of myself! I have accomplished so much in my life and there is more to be done. So many dreams yet to come true! Congratulations to me!
This project took about 1 year and 6 months
Don't relent, believe in yourself and trust me, the sky is your limit 🚀
READ ALSO: BBNaija S7: Meet fake housemate Deji Biography, Net Worth, Education, And Career
Trending video of the day;
Photo Credit: Getty
Related