Wumi Toriola has confirmed that her marriage of 3 years has crashed.
The actress disclosed this in a statement shared via her official Instagram account. She explained that her marriage ended over a year ago.
READ ALSO:  As Long As He Gives Me Money, I Don't Care If He's Old –  Actress, Mercy Kenneth
She also disputed allegations that she was violent in her marriage. Wumi married her husband on May 13 2018 and the union produced a son.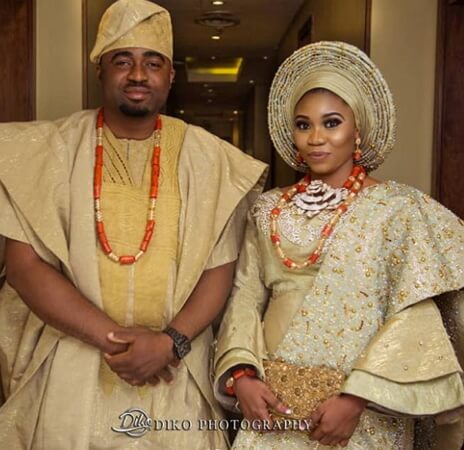 Wumi Toriola has revealed plans to pursue a political career as she shares a stunning photo.
According to Wunmi Toriola, she really needs to pursue her career in politics, and she would probably be going to the House of Representatives.
READ ALSO: Actress, Nkiru Sylvanus Shares Pre-Wedding Photos
She wrote: Kamaparo Kamajale,Omo dun
I really need to pursue my political career
WT for House of rep.
Trending video of the day;
Photo Credit: Getty
Related