Brand influencing is an art that if not done properly might not yield the desired result. It can be said to be the process of maximizing your social media prowess to promote a brand and get people to know, purchase and be a part of that brand. Becoming an influencer is something that is gaining ground in today's world thanks to the advent and growth of social media.
So here is how to become an influencer in Nigeria;
Create Social Media Accounts
Brand influencing is done on social media, so how can you become one when you are not on social media where all the actions happen. So, go ahead and create a social media account, and write a very captivating bio, very important.
READ ALSO: Just Cute! BBNaija Nini Stuns In This Sexy Red Dress
Know What You Want
You definitely have to know what you want, if you desire to be an influencer in Nigeria and beyond because the influencing world is infinite. Questions like what kind of influencer do I want to be, (beauty, fashion, music, sports, food, influencer, etc), and how do I intend to stand out. The moment you can answer these questions it will make what you want to achieve clearer.

Be Social Media Savvy
This is one of the key factors when it comes to how to become an influencer because social media platforms are what influencers leverage to influence people and brands. Platforms like Instagram, YouTube, Whatsapp, Tik-Tok, Twitter, etc should be familiar to you because that is literally your market space.
READ ALSO: BigT! Toke Makinwa Defines Elegance In This Perfect Red Dress
Quality Content
Another step to becoming an influencer is to put out quality content. Whether you are the one shooting the video, taking the picture, etc, make sure you make use of quality equipment which will in turn gives a very good output. The end product matters, the look of the entire content.

Captions and Hashtags
This is where the creative part of you comes in. Being an influencer is not about being pretty, but how creative you can be when it comes to putting out content and achieving the desired result of having people purchase, visit and be part of the brand you are putting out there. Your captions and hashtags must be current, relatable, and on point all the time.
Reach Out To Brands
Sometimes you don't wait for brands to come to you because technically they might not, so you go to them and show how good you are, when it comes to creating content, making people acknowledge by engaging in the content and pushing them further to purchase that content.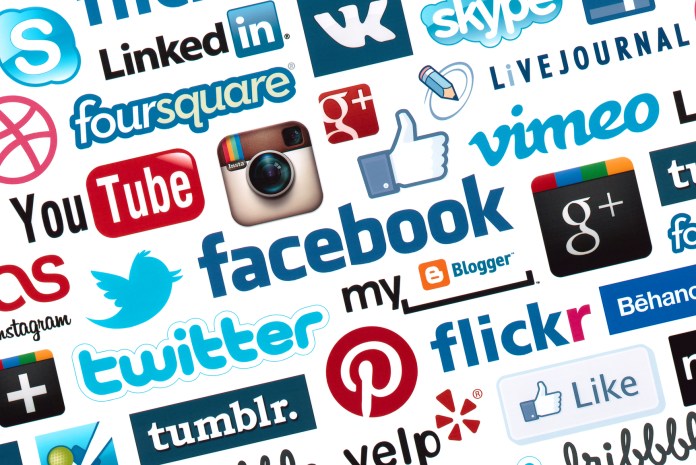 Things To Not Do As A Brand influencer
Saying "Yes" to Any Brand That Approaches You
Your ability to be available yet scarce will always make you stand out, and be needed by people. Never say yes to every brand that comes to you, because technically not all of them will resonate with your ideals and value which is important.
Using Hashtags Poorly
When you have the wrong hashtags your reach is limited. Always be on trends so you know the right hashtag to make use of.
Mostly Sponsored Content
Brand influencing is about making money, but sometimes, don't let the money always come first, sometimes look beyond the money, and put out content that has other purposes. This will help your audience know that you are an all-rounder.
Posting Irrelevant Content
A brand influencer is a content creator, and the kind of content you put out is what makes people love and want to follow you. So, ensure not to put out irrelevant content so as not to derail your followers.
Trending video of the day;

Photo Credit: Getty
Related